Main content starts here, tab to start navigating
Gift Cards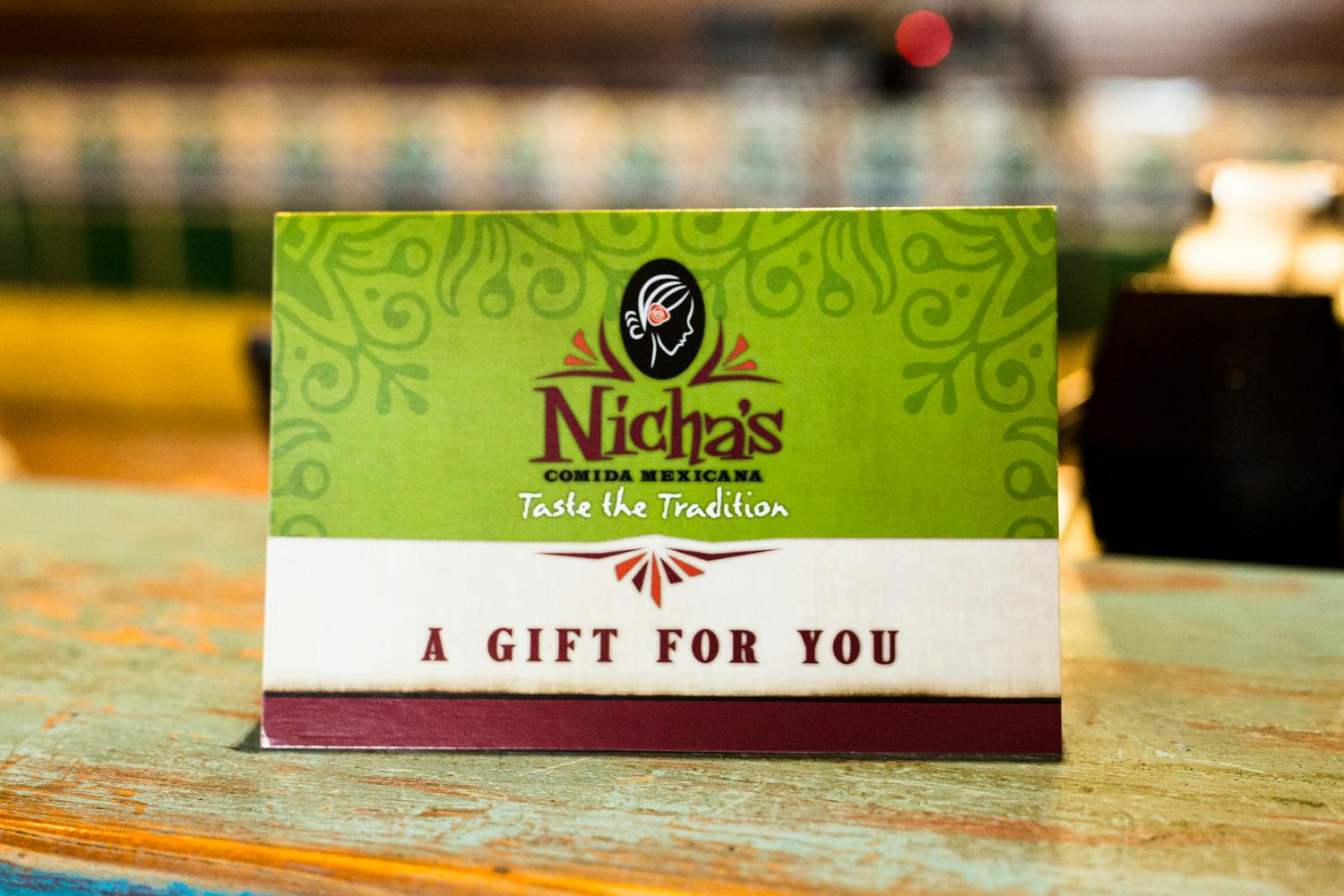 Due to the negative impact of the Covid-19 virus most restaurants are struggling. In these difficult times, we rely on the support of our community and local family and we hope to use gift card specials as a way to repay our community in the future for their help today.
From March 19th - April 3rd you will get an extra 25% of the original purchase cost added to your gift card! No minimum required. Offer available for online gift card purchases only.
Any gift card purchased during this time can be redeemed until May 1st.
We are very thankful to all of our community for their support in this difficult and uncertain time.